Welcome to Quality Link Building Zone
A Leading Agency in the Digital Marketing space, we have the best hands on deck to help you stay visible and profitable.
Get referral traffic from our High Quality sites.
Build Your Brand Authority
Get your project ready within 2 days
>Interests Of Our clients'come first.Our experience says that if we serve our clients with excellence,Our success contue glittering.
>Integrity and honesty are at the core of our business values.
>Providing superior results and returns to our clients,always at the peak of our aim so that we can make a long term Business relationship.
>We love to listen carefully, everything our clients .
>We believe in strong determination to achieve excellence in
everything we undertake.We try to maintain professional quality of our work.
Keshab Chakraborty
CEO & CO Founder
Priya Chakraborty
Marketing Executive & Blogger
Sudip Kar
Marketing Executive
Tanmoy Mahapatra
SEO Specialist
PRASANTA DE
Marketing Executive
Sudipta Chakraborty
Co Founder & Chief Adviser
Santosh Yadav
Outreach Supplier
Sunil Tirkey
Marketing Executive
Gaurav Chakraborty
Marketing Executive & Blogger
Debasis Kundu
Marketing Executive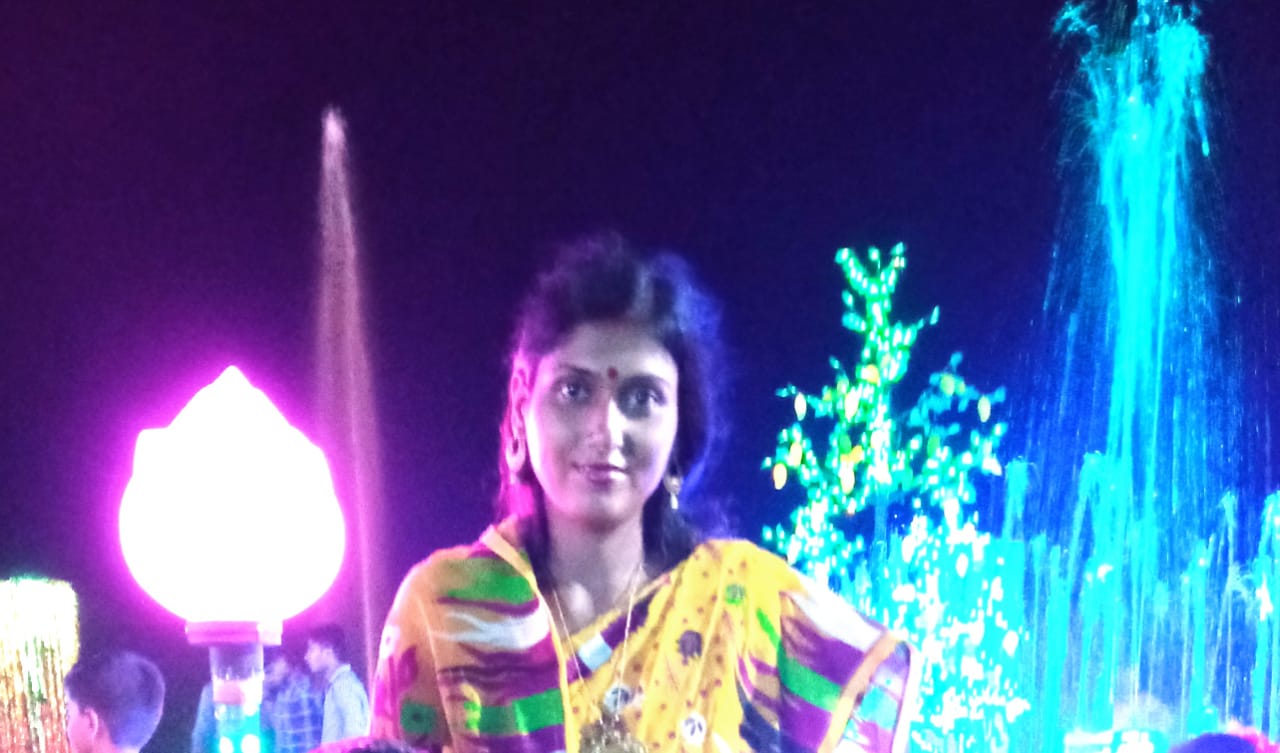 Mou Chakraborty
Outreach Supplier
Nicholas Horo
Outreach Supplier
Ramesh Kumbhakar
Marketing Executive & Blogger
SRIDAM BAURI
Marketing Executive & Blogger
Suman Rakshit
Marketing Executive
Snigdha Chakraborty
Outreach Supplier
Shri Santosh Kumar Singh
Content Writer & Copywriter//Ghostwriter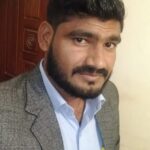 Ajay Yadav
Outreach Supplier
Madhusudan Nag
Marketing Executive & Outreach Supplier
Lalita Sharma
Marketing Executive & Outreach Supplier